About KTS Estate Management Ltd
KTS Estate Management is a privately-owned, independent company specialising in property and estate management.
Established in 2010, we manage a wide portfolio of properties, providing an unrivalled service to private residential estates and blocks of flats.
We now operate across West Sussex, Hampshire, East Sussex and beyond and our portfolio ranges from single blocks of just four flats to large mixed estates, including leasehold and freehold.
Our combined knowledge and expertise covers advice on service charge structure and management, budgeting, contractor procurement, health and safety, accountancy and surveying services.
Friendly, bespoke service
We work hard to develop strong, successful relationships through transparency and meaningful two-way communication.
Our agreed terms of service are always discussed and set by the client and this paves the way for a solid working relationship.
Offering a bespoke service and a team fully committed to creating a positive experience for our clients, KTS Estate Management is built on the testimony of satisfied clients.
Whether it is a block of flats in a converted house in the New Forest, or an Estate in Chichester, our clients can all expect the same great service.
The majority of our business comes through referrals and recommendations.
Expertise you can rely on
We are enormously proud of the quality of our professional team, their energy and dedication.
Our values are built on providing clear advice and problem-solving support to Freeholders, Directors and Leaseholders.
KTS Estate Management is a member of ARMA, the Association of Residential Managing Agents which is the leading leasehold management trade association in England and Wales.
We are also members of The Property Ombudsman scheme and have fair and transparent processes in place to swiftly resolve any issues that arise.
You can be confident your property and estate is in good hands when you work with KTS Estate Management.
Our Team
The team have many years of combined experience and provide an outstanding service alongside local knowledge and a proactive approach, but most of all we get to know you and the estates enabling us to build strong, successful and lasting relationships.
Not every estate is the same, so we ensure we get to know the estate by regular site visits, Board of Directors meetings, Annual General Meetings and social events including Open Days at our offices.
Over the last ten years, Tracy and Kathy have boosted their team as the business has grown and they are now a strong team of seven – all women.
"The Magnificent Seven" continue to go from strength to strength and each of our Property Managers brings huge experience, dedication and humour which is much appreciated by our clients.
Our high service standards reflect our commitment to taking excellent care of people's most treasured asset – their homes.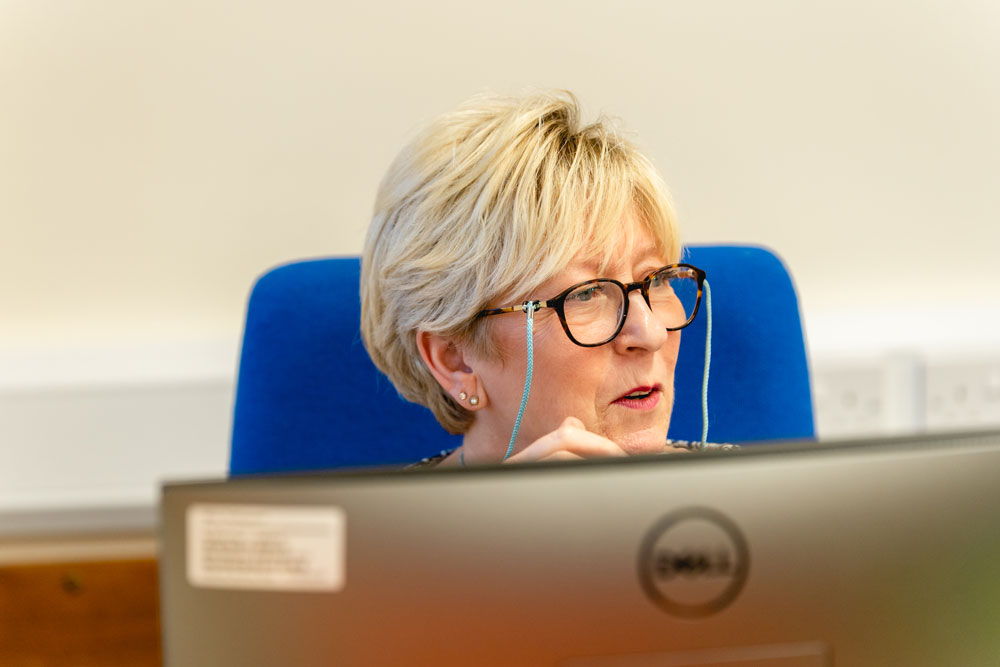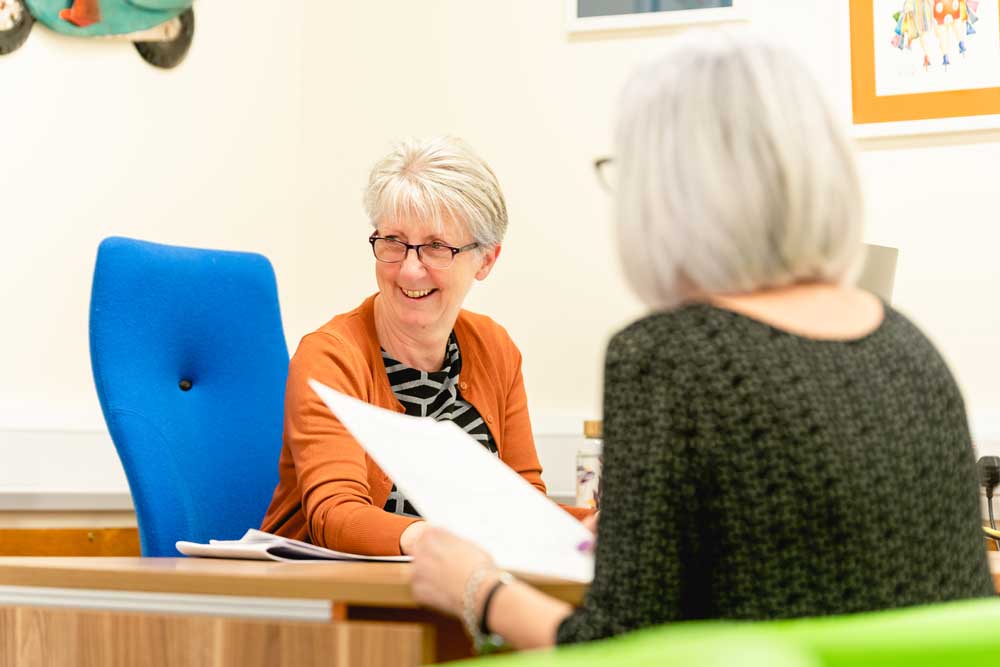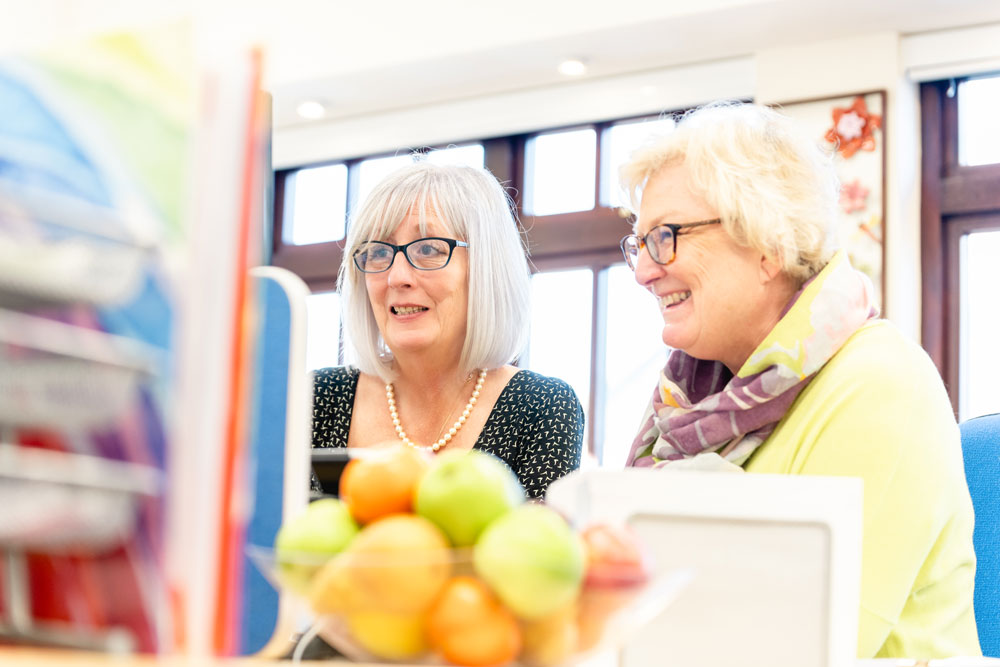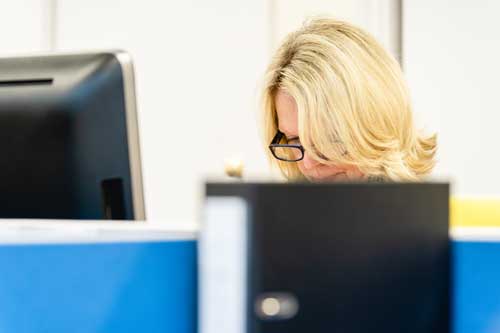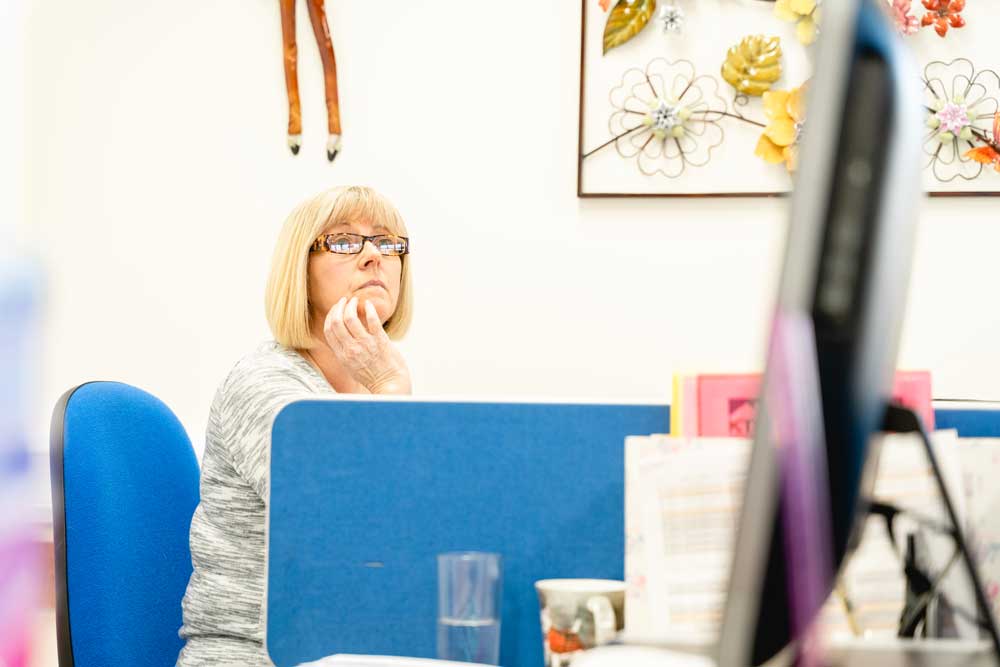 Directors
Kathy Wilson and Tracy Ide

Kathy and Tracy are responsible for the overall running of the business and providing the strategic direction for KTS Estate Management Ltd.
Property Managers
Kathy Wilson,
Tracy Ide and
Craig Newman
With a wealth of experience in Property Management, Kathy, Tracy and Craig manage our portfolio overseeing the running of the estates on behalf of the Management company with the upkeep and maintenance of the estate being a key part of their role.
Office Manager
Debbie Wells
Debbie ensures all the team have support when needed whilst trying to keep them all sane!
office Administrators
Paula Clark, Yvette Bailey, Deborah Harding & Lisa Holliday
Yvette and Deborah keep us all very organised and manage maintenance, site visits and repairs. Lisa will help deal with the sale of your property and Paula will handle compliance and our customer portal. 
Accounts
Sally Baldock
Sally receives all the contractor's invoices and arranges payment ensuring they are paid in a timely manner.
Our beautiful office location
Home for KTS Estate Management is a converted barn on a small business park outside Arundel in West Sussex.
Nestled behind the A27, between Chichester and Worthing, our rural location is the perfect setting for our business and we all love working here and truly appreciate our beautiful surroundings.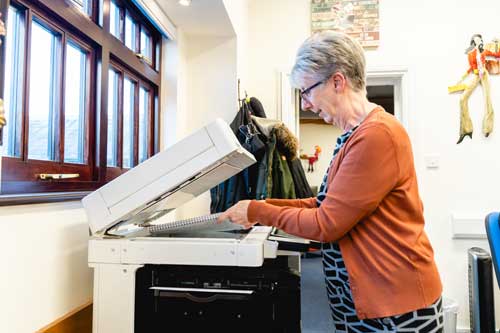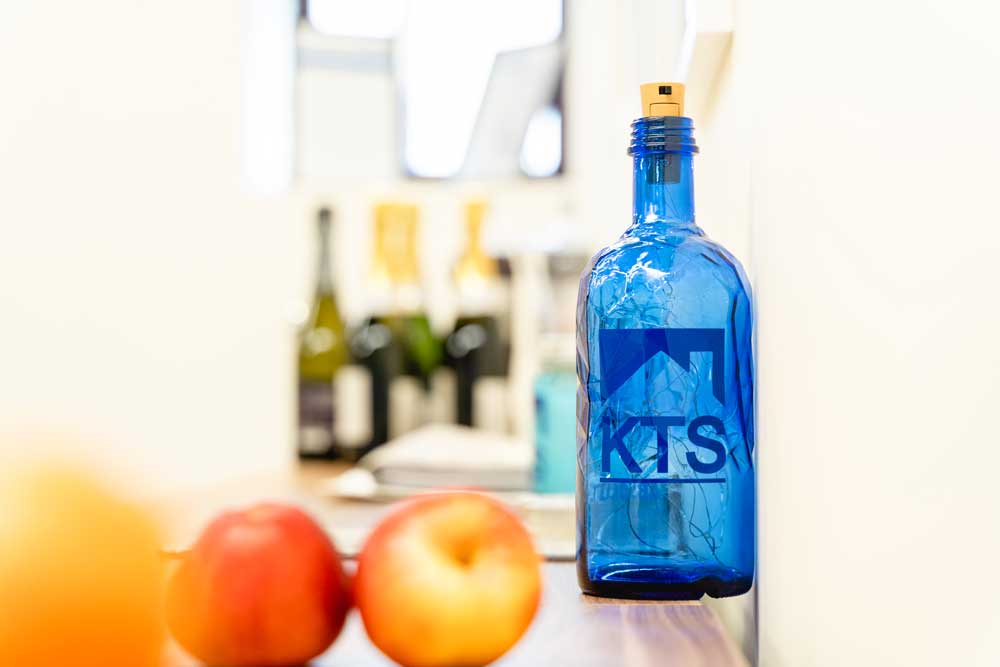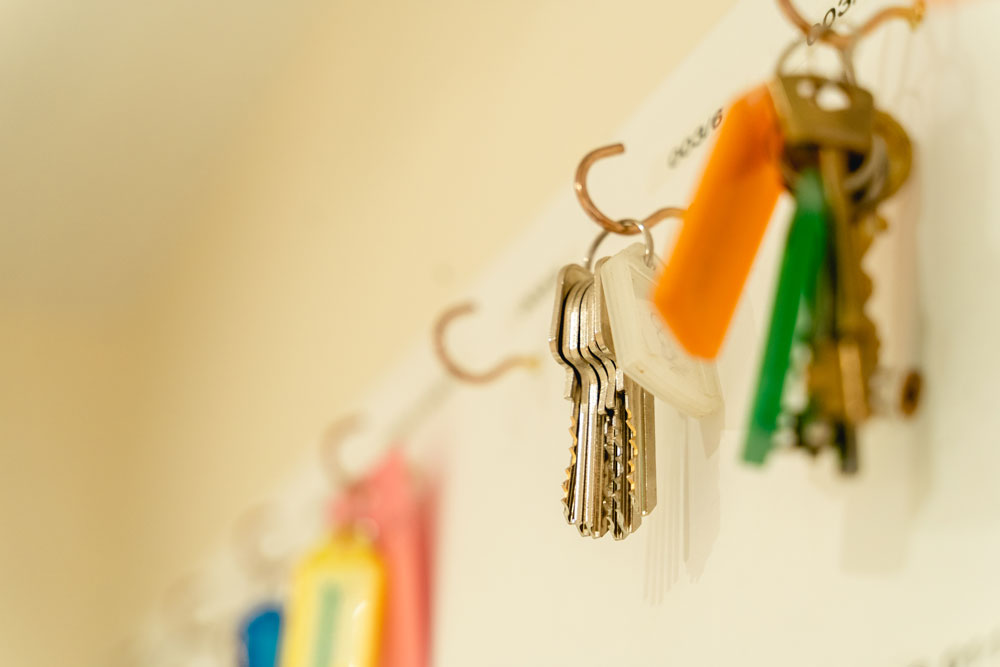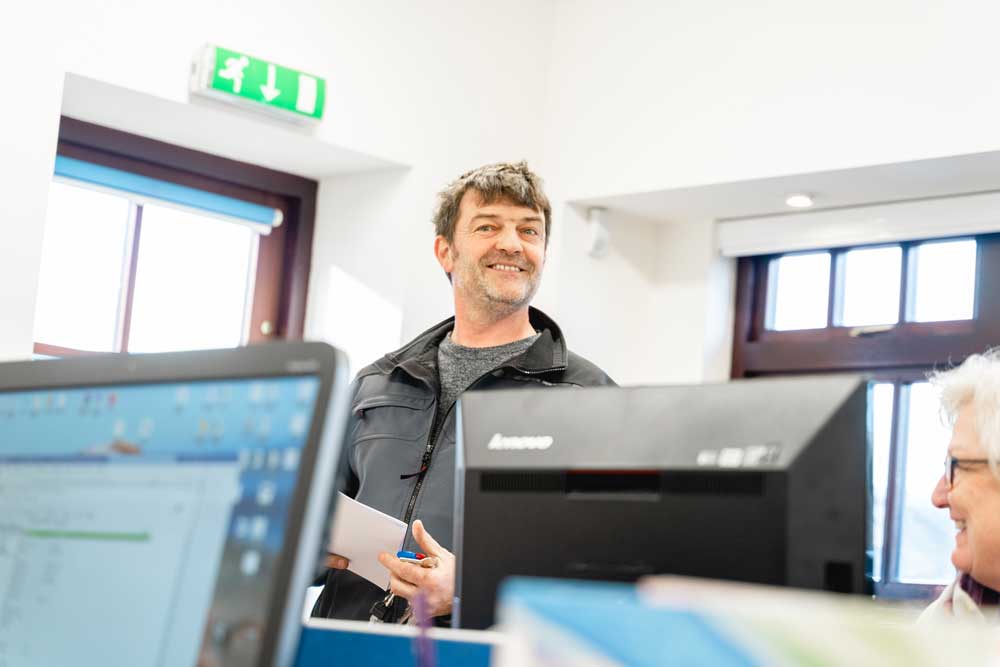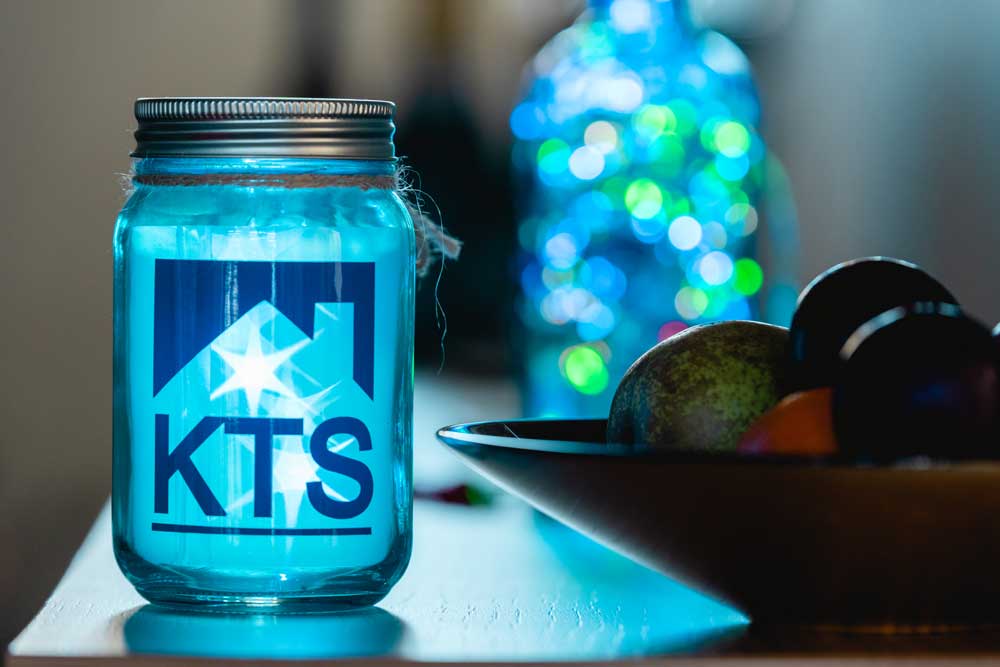 Every Property Is Unique
We spend time getting to know each estate we manage and the people who live there through regular site visits, meetings and social events, including Open Days at our offices.
We have all worked in Property Management or Lettings and have extensive customer service backgrounds, so we understand the issues estates can have and work hard to ensure they are dealt with.
Dedicated Property Manager and Admin Support for every client
When you start working with KTS Estate Management, we will appoint one of our experienced Property Managers and an Administrator as your main points of contact.
This personal approach allows you get to know and rely on your property management team and creates a strong, effective relationship, based on mutual trust and understanding.
Our "backroom" staff
Dexter, Doris and Lola complete our team and provide the perfect antidote to a stressful morning and the perfect reminder to always take some time to stop and breathe the amazing country air.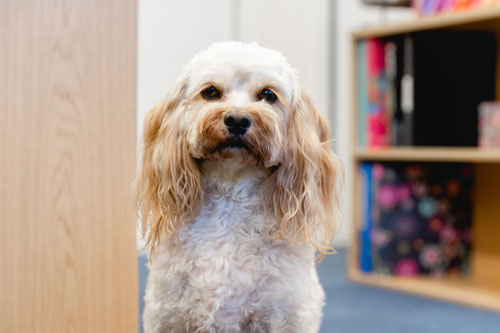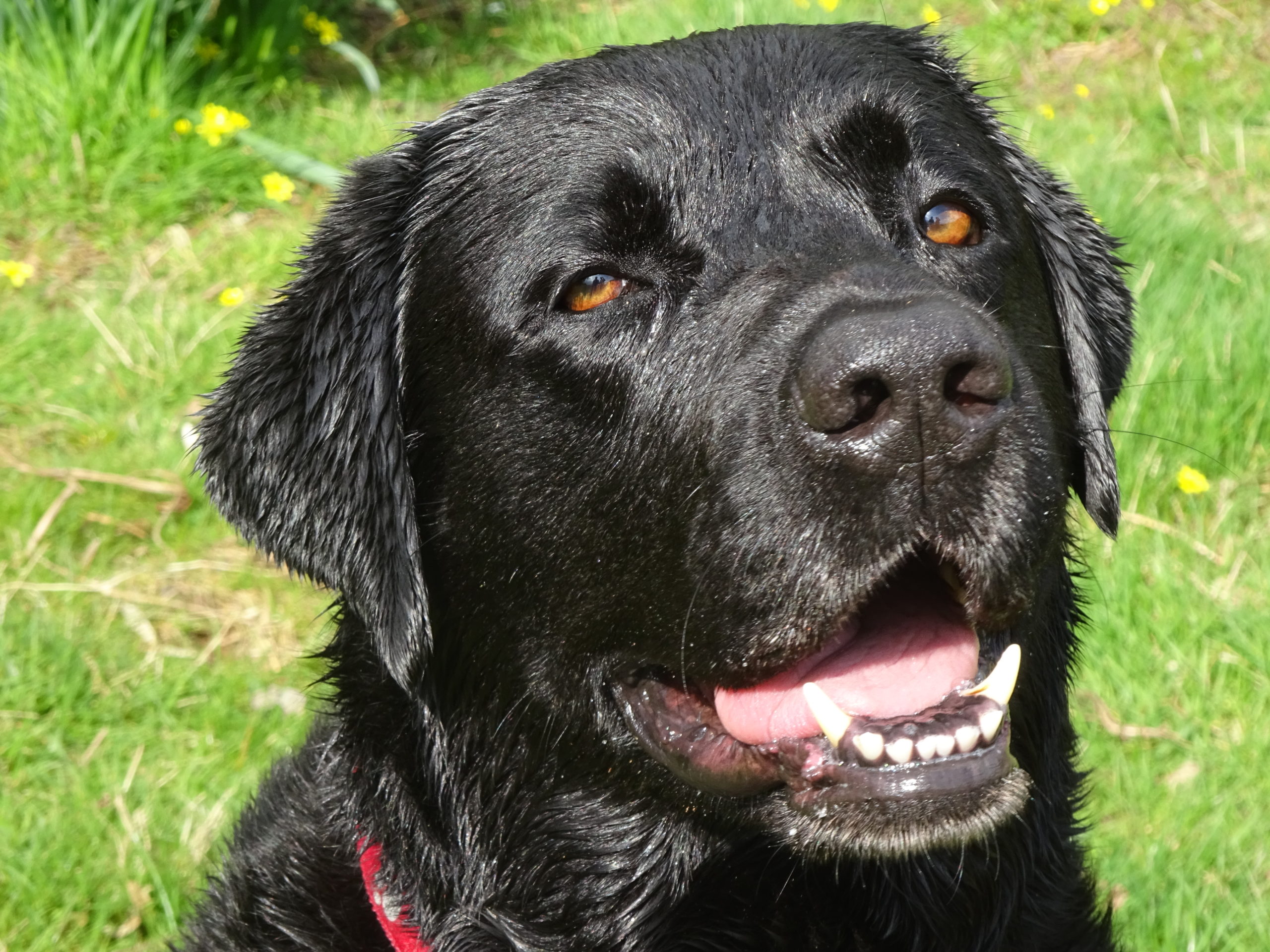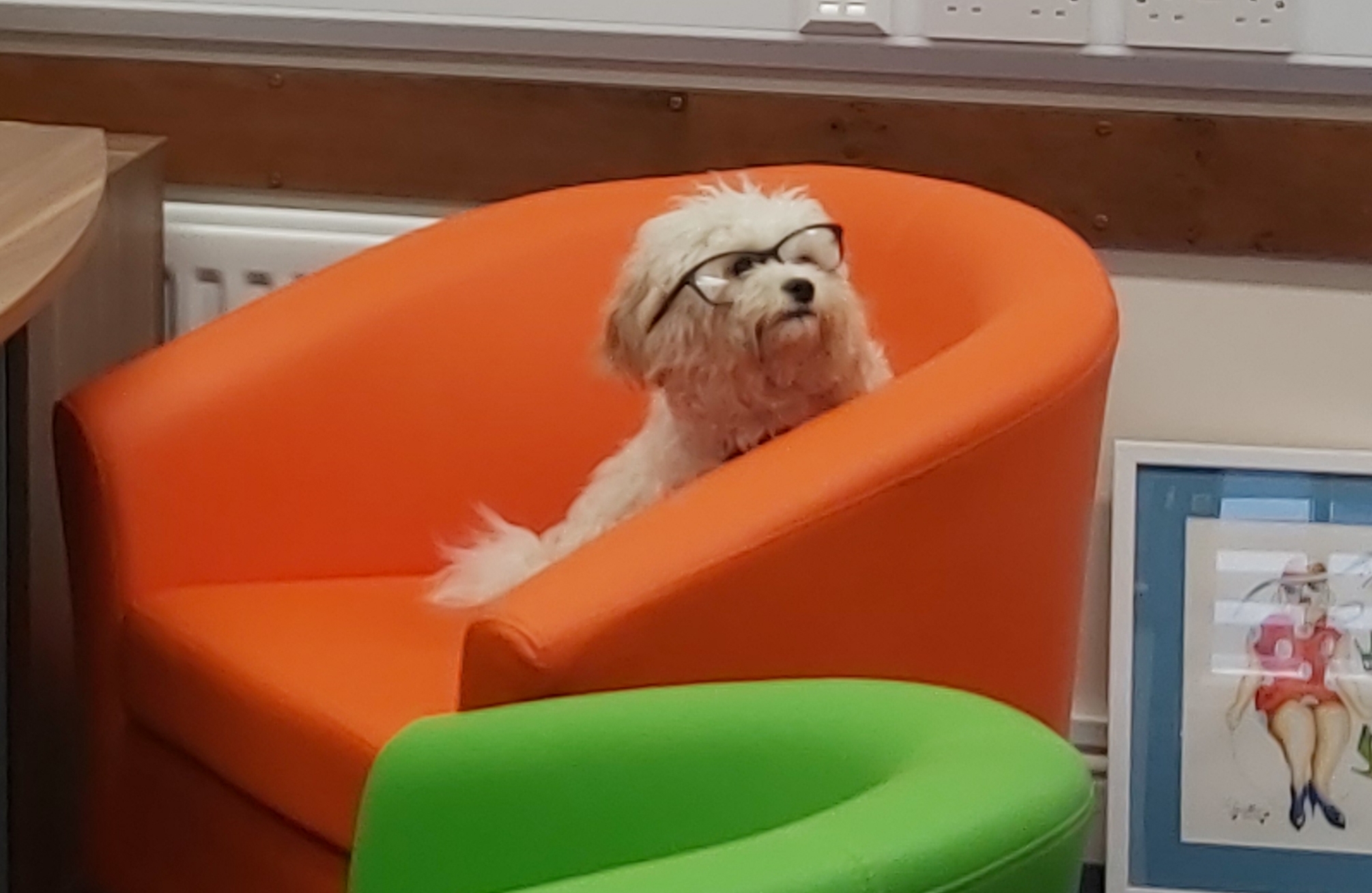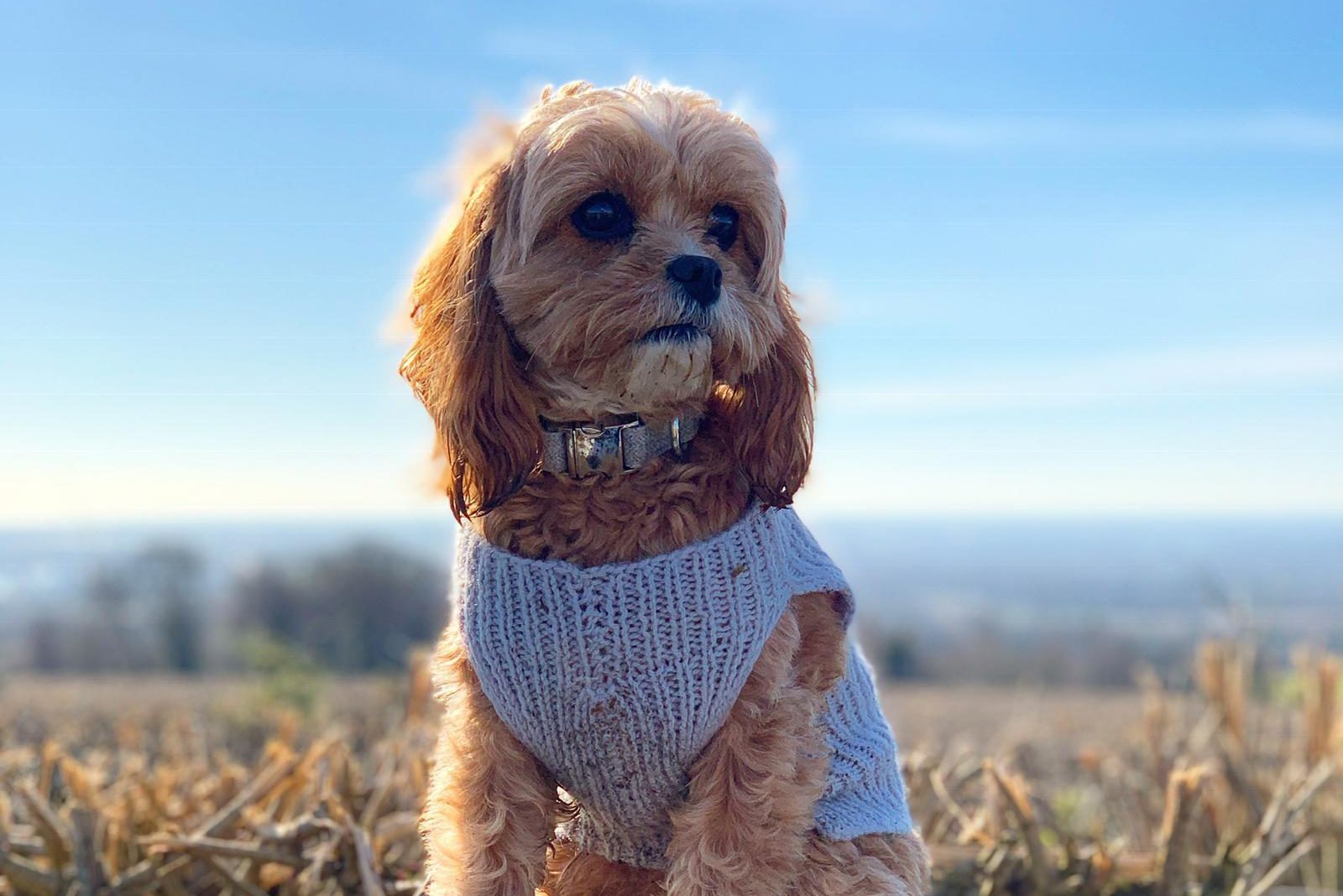 In loving memory of Bessie
Get In Touch
We love to talk, so please give us a call or drop us a line to discuss your property management requirements and we will be delighted to help.
During Office Hours
If you are calling during our office hours, you will reach our digital answering system. We do not answer live calls from within the office to ensure our full attention to the clients we are assisting so always leave a message, including your name, contact number, and the nature of your enquiry, and a member of staff will return your call as a matter of priority.
Unit 2 Park Farm
Chichester Road
Arundel
West Sussex
BN18 0AG
information@ktsestatemanagementltd.com